Engr. Mustafa Balarabe Shehu
Engr Mustafa Balarabe Shehu, FNSE, FSESN is the Executive Vice President, World Federation of Engineering Organization (WFEO) making him one of the seven members of the executive board of the apex engineering organization.
Engr Mustafa Balarabe Shehu started his career as a Youths Corper at the Electrical Inspectorate Division, Federal Ministry of Mines & Power, with an office in Enugu. The service year was very exciting to the young Shehu as that was his first time of being to the southern part of the country. He was very much liked by his boss and all the staff in the office because he was very dedicated to his job and was friendly to all.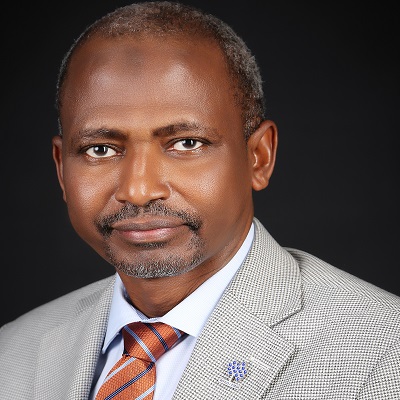 He was exposed to various types of pre-commissioning tests on electrical schemes and networks. The projects he participated on, includes but are not limited to the following: Inspection and tests on 11 x 50KVA, 11/.415KV distribution transformers for Eleme town in Rivers State. Inspection and tests on the 2 x 5MVA, 11/33KV generator transformers at Imiringi, Rivers State. Tests and inspection of 33/.415KV distribution substations and 33KV lines for Awgu Ndeaboh, ITC, Ndeaboh TDN, Nenwe Nomeh ITC, Nomeh TDN, Awgu, Adazi, Nenwe and Ngbowo TDN s under the Anambra State Rural Electrification scheme.